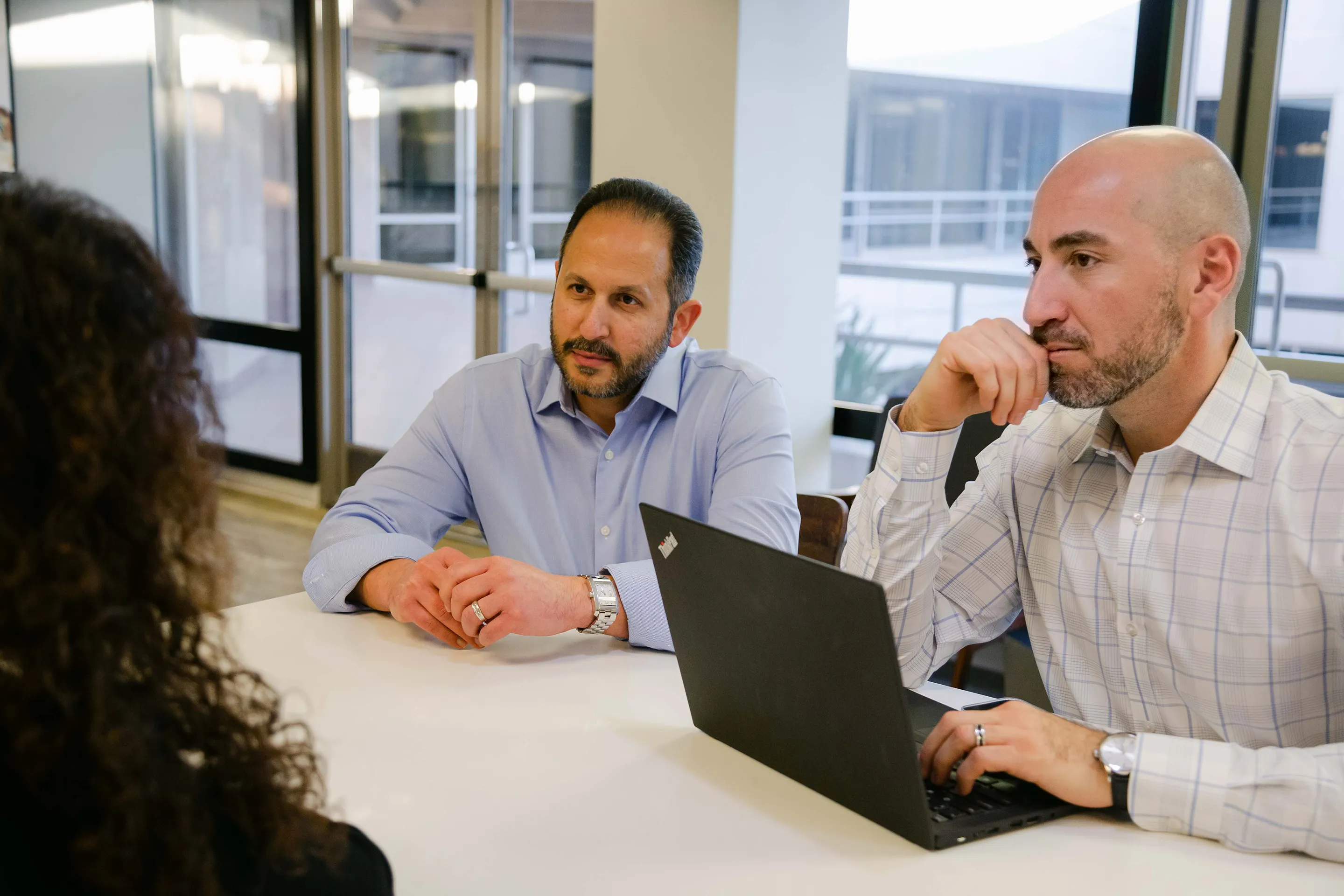 WE FIGHT TO PROTECT PEOPLE AND BUSINESSES.
We exist to positively impact people's lives.
Who We Are
We are experienced, result-focused litigators representing clients in personal injury, employment, and business cases throughout California.
Practice Areas
We are here to help people by providing expertise in the following areas: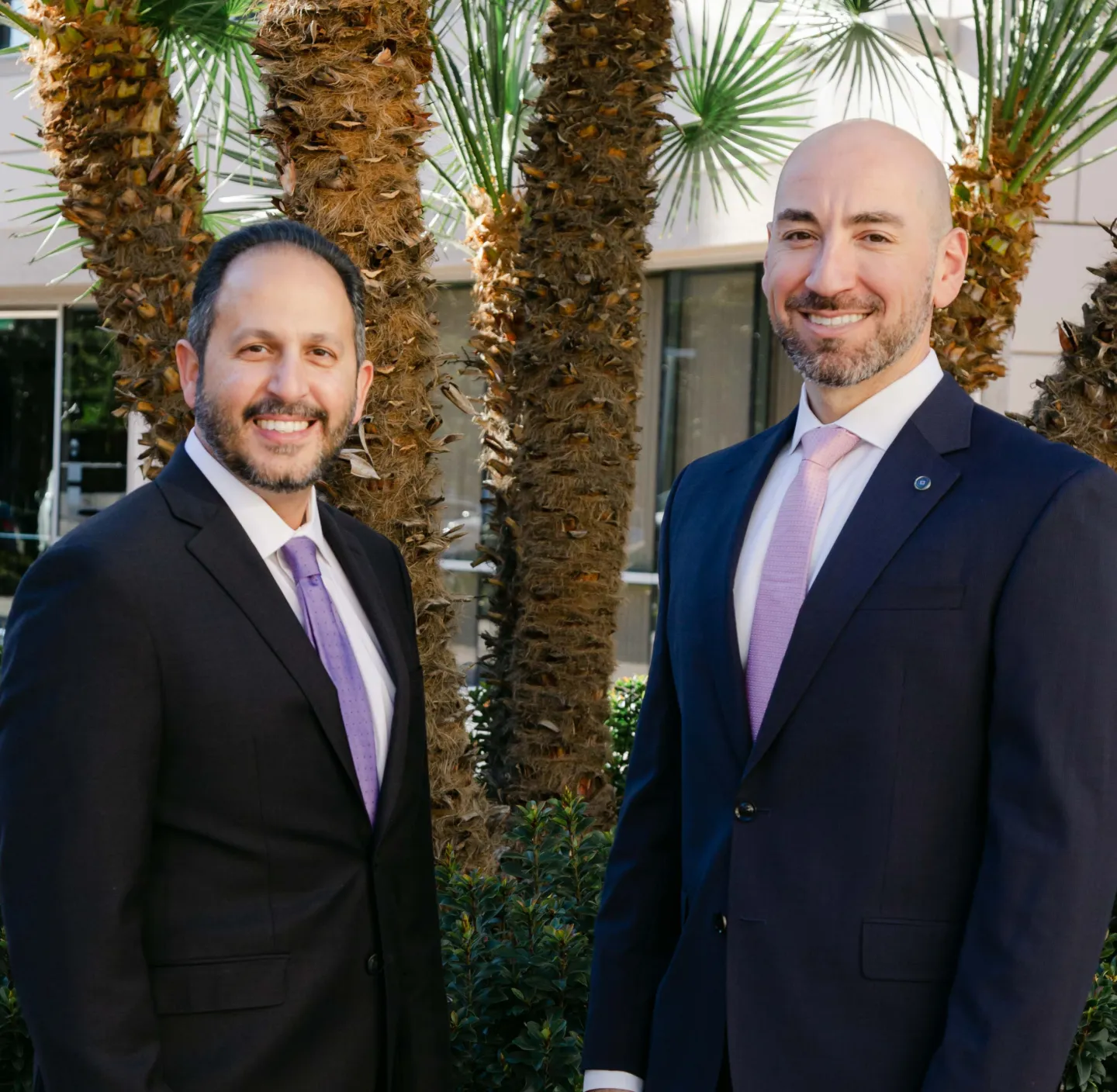 About
RASHTIAN LAW GROUP
Our big firm backgrounds combined with our hands-on and empathetic approach help us achieve the best results for our clients.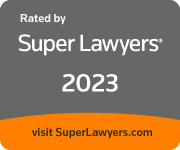 Whether it's to protect your personal or professional wellbeing, we fight to achieve the best possible outcome.
We provide clarity, guidance, and strategic counsel for each of our clients to move forward into their best possible future.
RESULTS
Proven Reputation For Success In Courtrooms Across California
The attorneys at the Rashtian Law Group have obtained the following results on behalf of their clients:
$1,600,000

Settlement for a premises liability claim against a hotel after a fall led to a broken femur and drop foot.
$1,050,000
Settlement on behalf of an executive for harassment, discrimination, and wrongful termination.
$378,000
Settlement on behalf of public employee for harassment and age discrimination.
$350,000
Settlement on behalf of misclassified employee that was subject to hostile work environment, discrimination, and wrongful termination.
$11,000,000

Settlement against a public entity for dangerous condition of public property.
$325,000
Settlement for wrongful termination based on age discrimination.
Saleem was referred to my family with the upmost respect, and I understand why. Saleem did not only fight for my elderly mother, but he stood with her, sat with her, and cared about her. He was thorough and did not skip anything when it came to being prepared. Saleem is extremely professional with a calm and respectful manner. He listens, he stands tall, and is compassionate. I can not thank Saleem enough for his professionalism and his caring ways.
ALLYSON (Avvo Review)
I highly recommend Daniel. After interviewing several attorneys I selected Daniel to represent me. He stood head and shoulders above the rest. He did research and was a listening ear before I even hired him and I could sense he not only had excellent command of his profession but also had compassion on a human level. Throughout the course of the case Daniel was always very responsive and would promptly address any concerns I had and put me at ease. Do not hesitate to hire Daniel as your attorney.
ANONYMOUS (Avvo Review)
I had the pleasure of working with Daniel Rashtian and Saleem Erakat recently and I have to say that they are exceptional attorneys. They are extremely knowledgeable and have a deep understanding of the law, which they apply to each case with great skill and precision. What I appreciate most about Daniel and Saleem are their honesty and integrity. They are always straightforward and transparent in their communications, and they never hesitate to tell you the truth, even if it's not what you want to hear. This is a rare quality in an attorney and one that I value greatly in both Daniel and Saleem. I've known Daniel and Saleem for a long time and I can say without hesitation that they are two of the smartest and most competent attorneys I've ever had the pleasure of working with. If you're looking for an attorney to represent you in any legal matter, I strongly recommend getting Daniel and/or Saleem's opinion about your case. They will give you sound advice and guidance and you will not regret it.
JERI P (Google Review)
GET IN TOUCH
BRIEFLY TELL US ABOUT YOUR MATTER